Kerhonkson, NY The Early Years



Page 6

More old Kerhonkson, NY "The Early Years pictures"
Early 1900s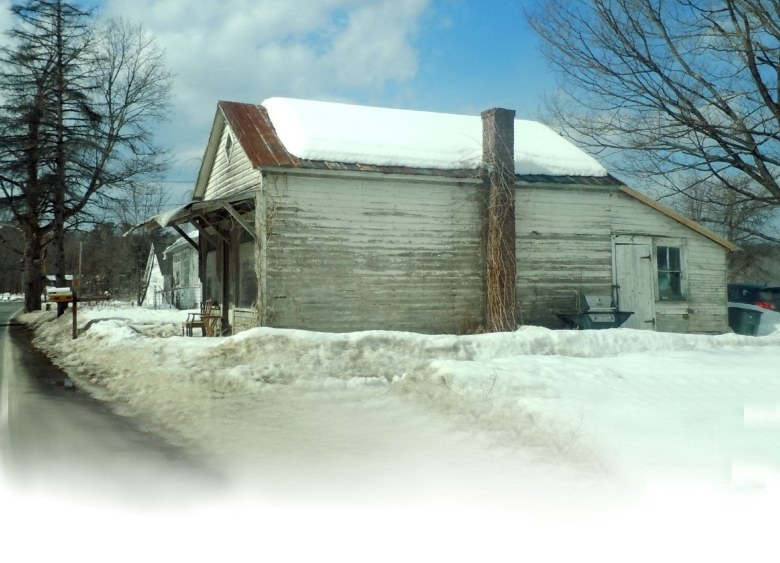 The old Jacob Terwilliger place on the Kerhonkson, NY, Samsonville Road about a mile up from Route 209
on the right. He sold dry goods, coal and did have the old glass gas pumps there.
Thanks to all who gave me the old history information about this Time Past landmark.
George Smith, Betty J Smith, George Ribas, Kathleen Conklin, Mike-Sue Smith, Cathryn A van Wagner, Joy Quick
Post Card Color Picture of the Kerhonkson RR Station. Early 1900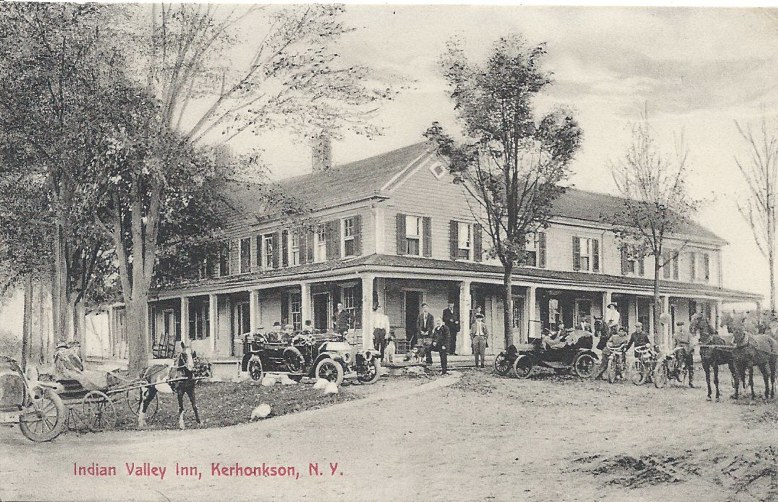 New picture of the Old Kerhonkson Indian Valley Inn on Route 209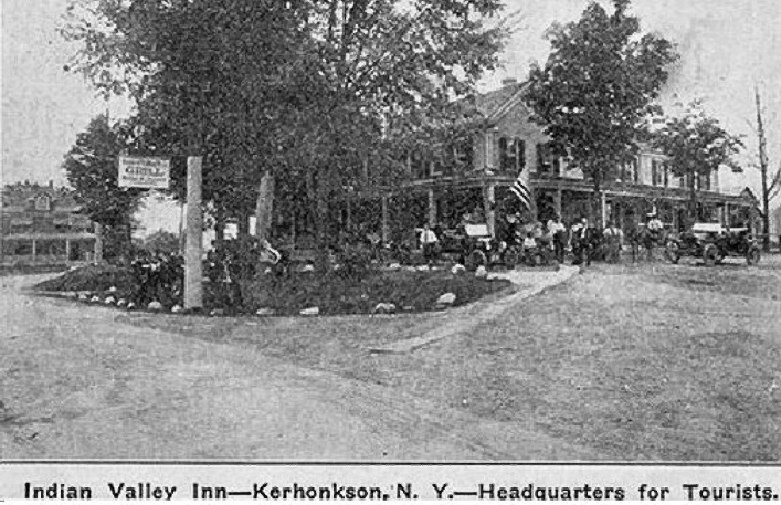 Another picture of the Old Kerhonkson Indian Valley Inn on Route 209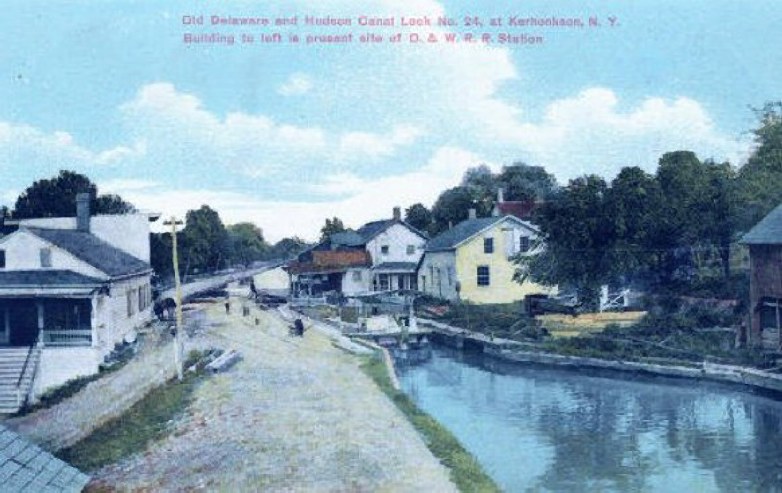 The old Delaware and Hudson Canal Lock No. 24 at Kerhonkson, NY.
Building on the left was there before the old O&W Railroad Station. Both are gone.
Old Post Card picture of the Quick family. See other side of the Post Card below.
The note below is from Don Markle about the the Quick family and there home.
Mr. Winters,The house and family on page 6 was the home of Sam and Sarah Quick, my Great Grandparents.The house
was built sometime around 1894 on Cedar Street between Queens Highway and the Sampsonville Road in the town of
Rochester,The family from left to right are: Amelia, Flossie (My Grandmother), Gussie (was born in 1908), Samuel, Sarah
and Ross. The house burned on February 26, 1938 and was rebuilt from a house removed from the Rondout Reservoir,
it looked similar (a picture of that house is at the Accord, NY museum), Ross lived in the house until he passed away in
1992. The house did not have electricity or running water.My sister has that picture in a frame with a curved glass frame.
Amelia married Everett Bell, Flossie Margaret married Ralph (Tim) Markle, Gussie Bell married John Newman, and Ross
never married.
Don Markle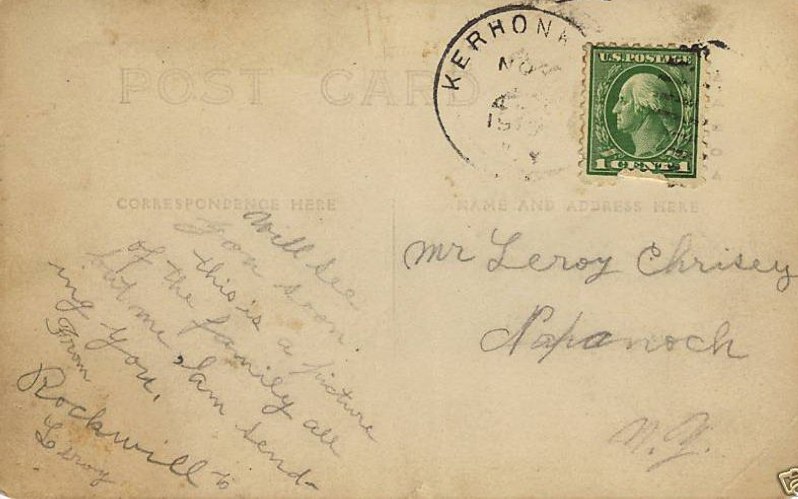 Other side of the Quick Family post card. Postage Date is not clear. Could be 1906-9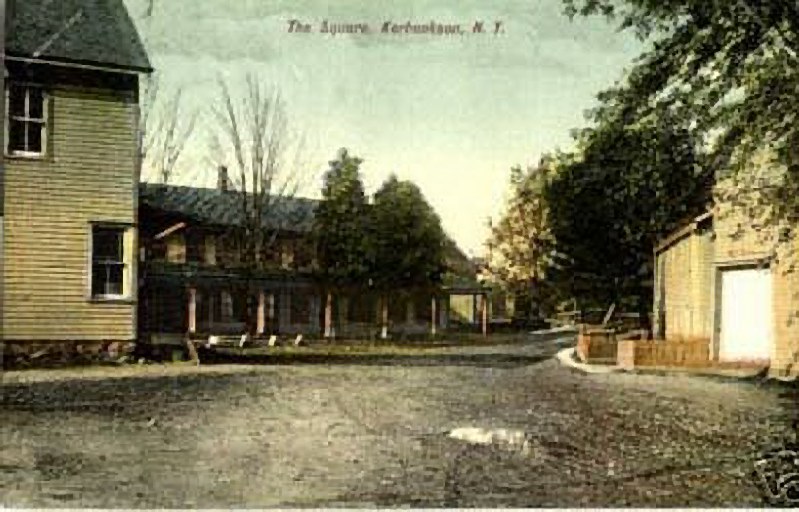 The Old Kerhonkson, NY Square. Early 1900s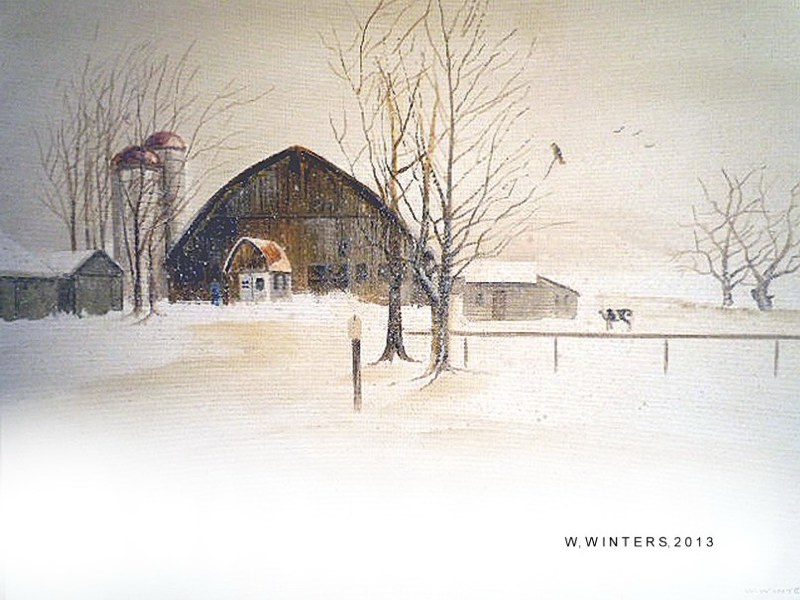 The Dunn Farm Kerhonkson, NY
Painting by Bill Winters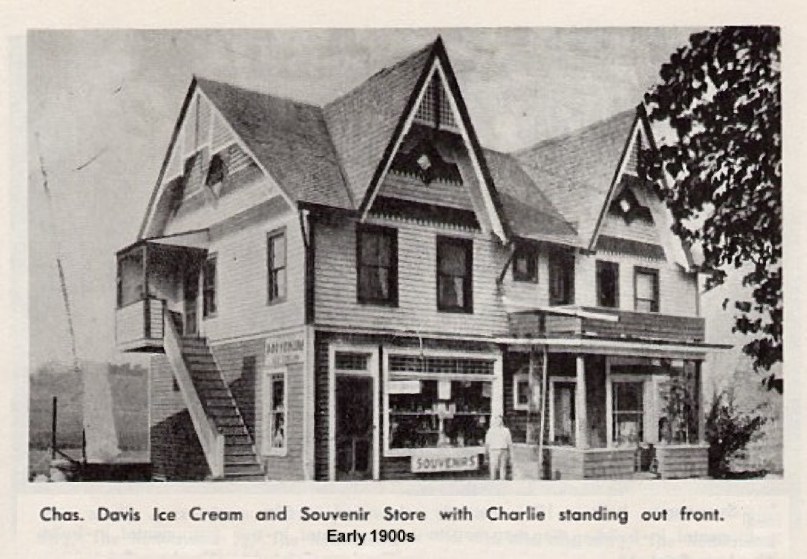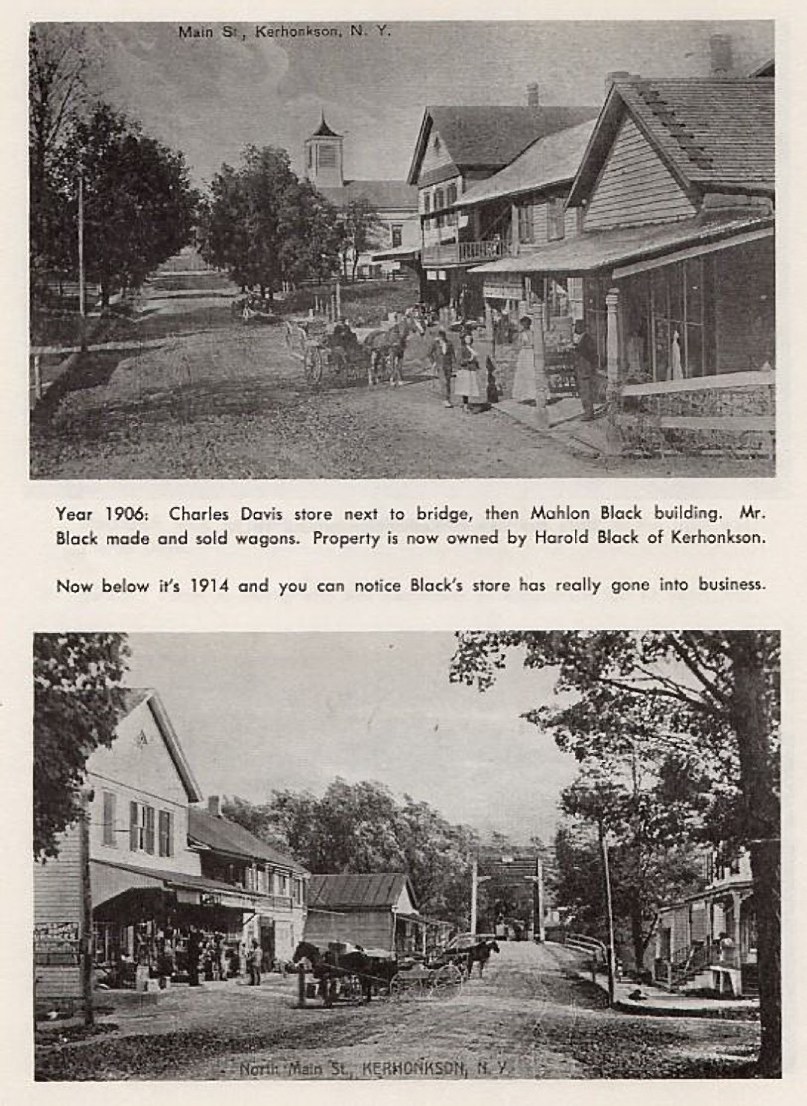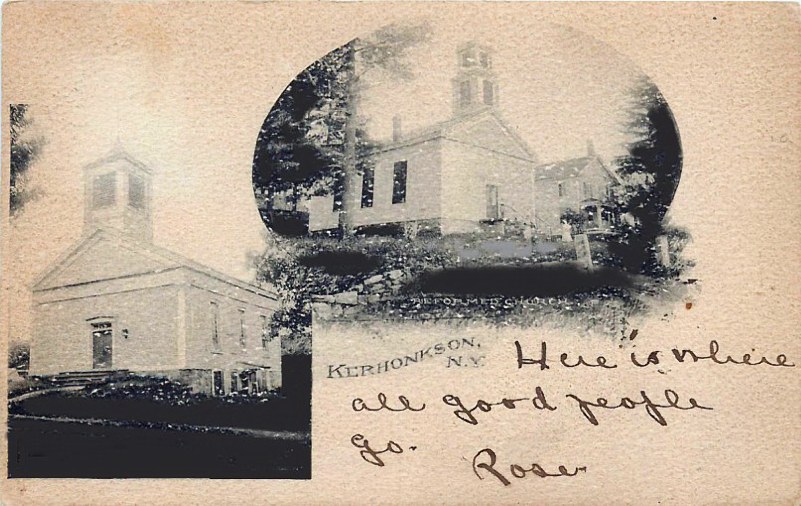 Old Post Card of the Kerhonkson Methodist Church 1909
Mombaccus One Room School Destroyed by a fire and the remains taken away.