Kerhonkson, NY The Early Years





History and old pictures of Kerhonkson, NY "The Early Years"

Home Page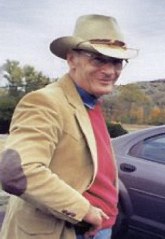 Kerhonkson, NY Web Site created July 8, 2012 by Bill Winters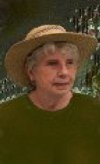 Photo of Bill Winters by Geraldine Gray
You are Visitor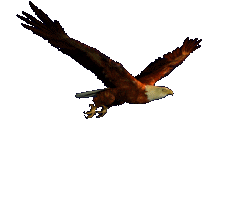 If you have any old photos of information about Old Kerhonkson, NY Please
email
it to me
and I will give you credit on the web site
Part 1
"Eyes of the Past" article was re-published in my book "Years and the People" in 1977
The original Eyes of the Past book was Published by the Veterans of Foreign Wars Post Post 8959
The Kerhonkson, NY Editors of "Eyes of the Past" were:
Herbert Poppel, Walter Bilyeu, Robert Bruckner Carl Spiegel
New Kerhonkson, NY Post Card Below
Just acquired this very nice Post Card showing a wide view of Kerhonkson, NY back in 1915
Page 1 Part 1 Early 1900s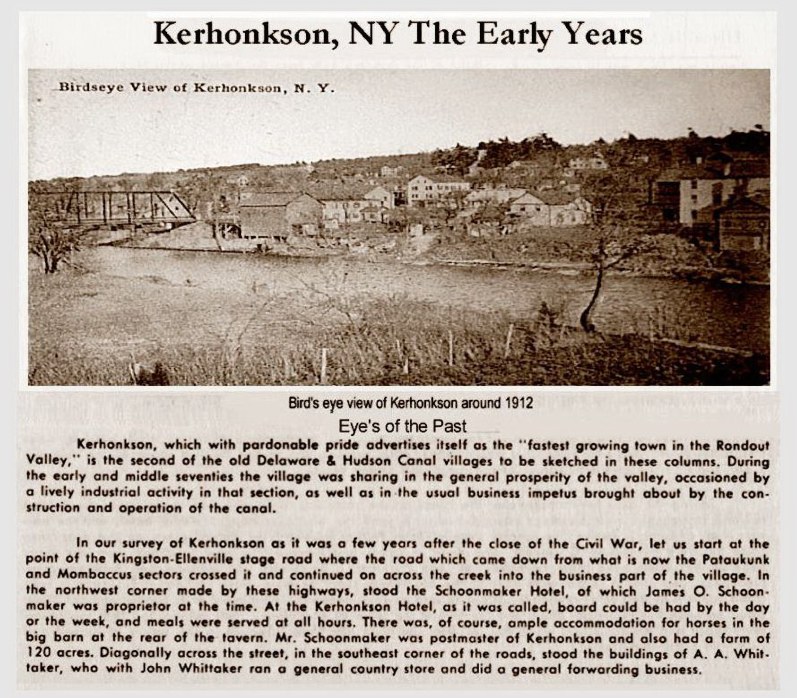 Kerhonkson, NY Bird's Eye View. The Early Years Early 1912
History Note:
to Kerhonkson, NY remaining there for two weeks until they were moved to
Albany, NY.
So in technicality Kerhonkson was the capital of New York for 2 weeks.